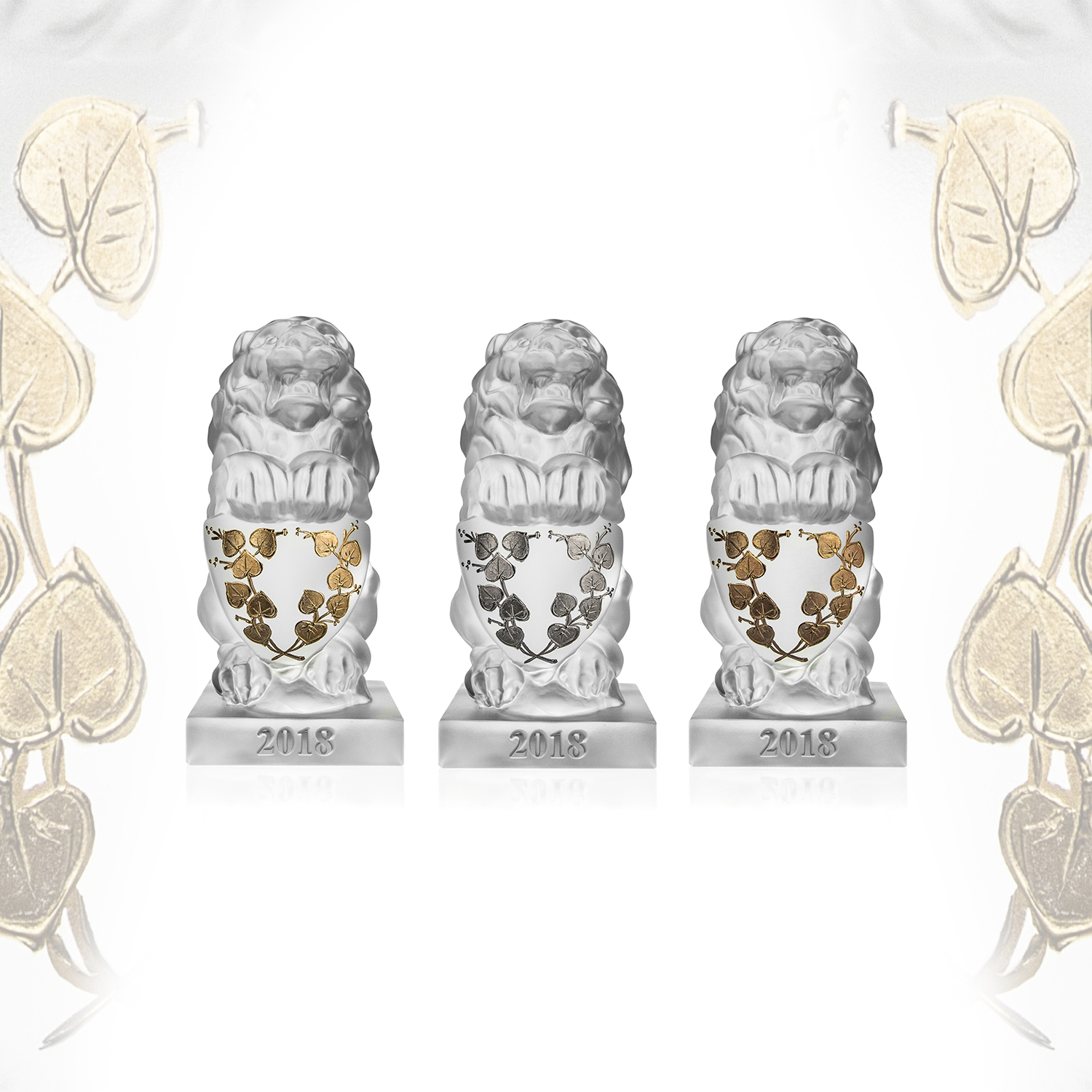 CUSTOM PRODUCTION FOR THE QUALITY AWARD OF THE CZECH REPUBLIC 2018
For many years, the Czech Council of Quality has been awarding National quality award of the Czech Republic and National award of the Czech Republic for Social Responsibility. The presentation ceremony involving award-winning companies took place on 27 November at the Spanish Hall, Prague Castle.
CRYSTAL BUDDHA
Following a specific request from Thailand, first steps have been taken to produce crystal Buddha statuettes.  In view of subsequent requirements of other markets in SE Asia, the range now includes other options, e.g. 24kt gold-plating and light using own source.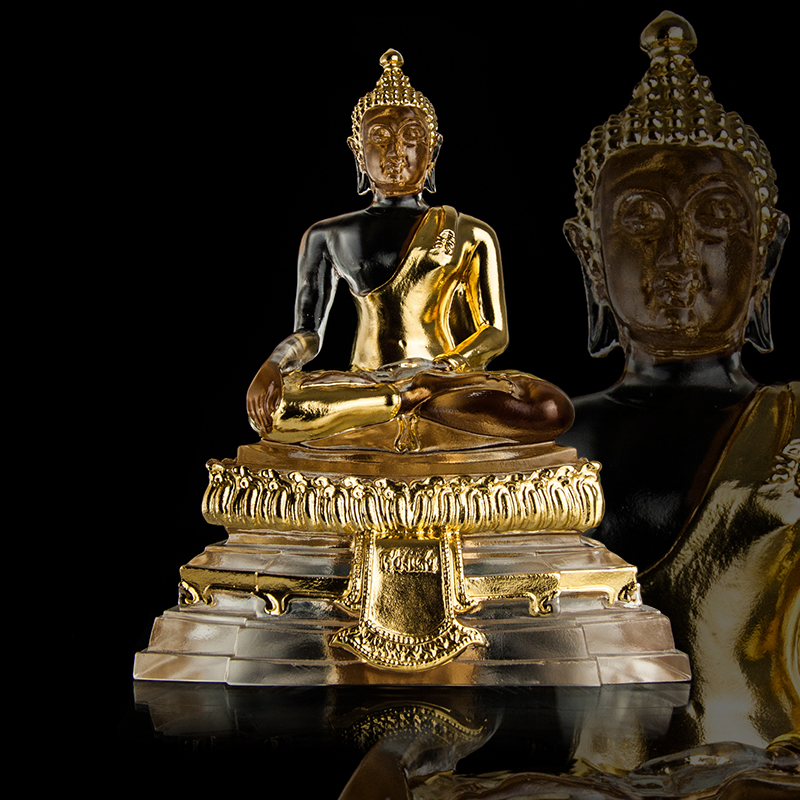 "I wish to make this world more pleasurable by the impact of my own energy and emotions incorporated in glass.
To all my co-operators and their families I wish a safe and stable life based on the balance of body and spirit – a life successfully combining time for one's work and that for one's family."