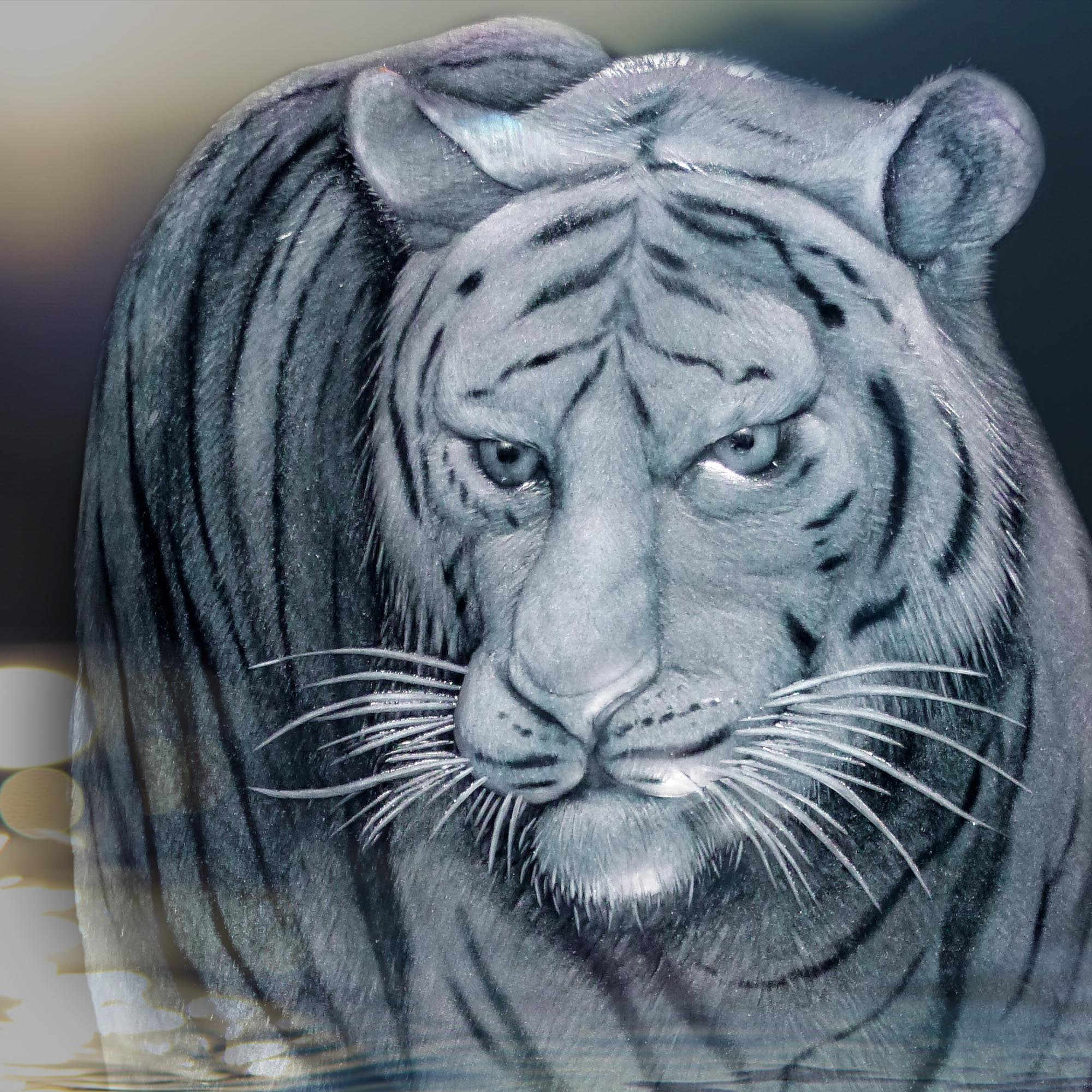 2022 CHINESE NEW YEAR
On Tuesday, February 1, 2022, the Year of the Water Tiger begins. Stability and patience are a challenge for 2022. The element of water brings a steady influx of thoughts and creative ideas, like a stream of water in a river. A period of permanent order and not very big and dynamic changes awaits us. There will be plenty of opportunities to improve the situation on a personal, professional and societal-wide level.
So may the 12 months of the Water Tiger, for all of us, be successful.
PF 2022
The year 2022 is to bring us many opportunities for positive change. Number 22 always needs the help of others to succeed, it will be good to keep in mind. Let's believe that the "two" will bring us balance and much-needed stability.
History already knows difficult times, which is why we chose a vase in which our ancestors embodied their message more than eighty years ago as a wish for 2022.
Merry Christmas and Happy New Year.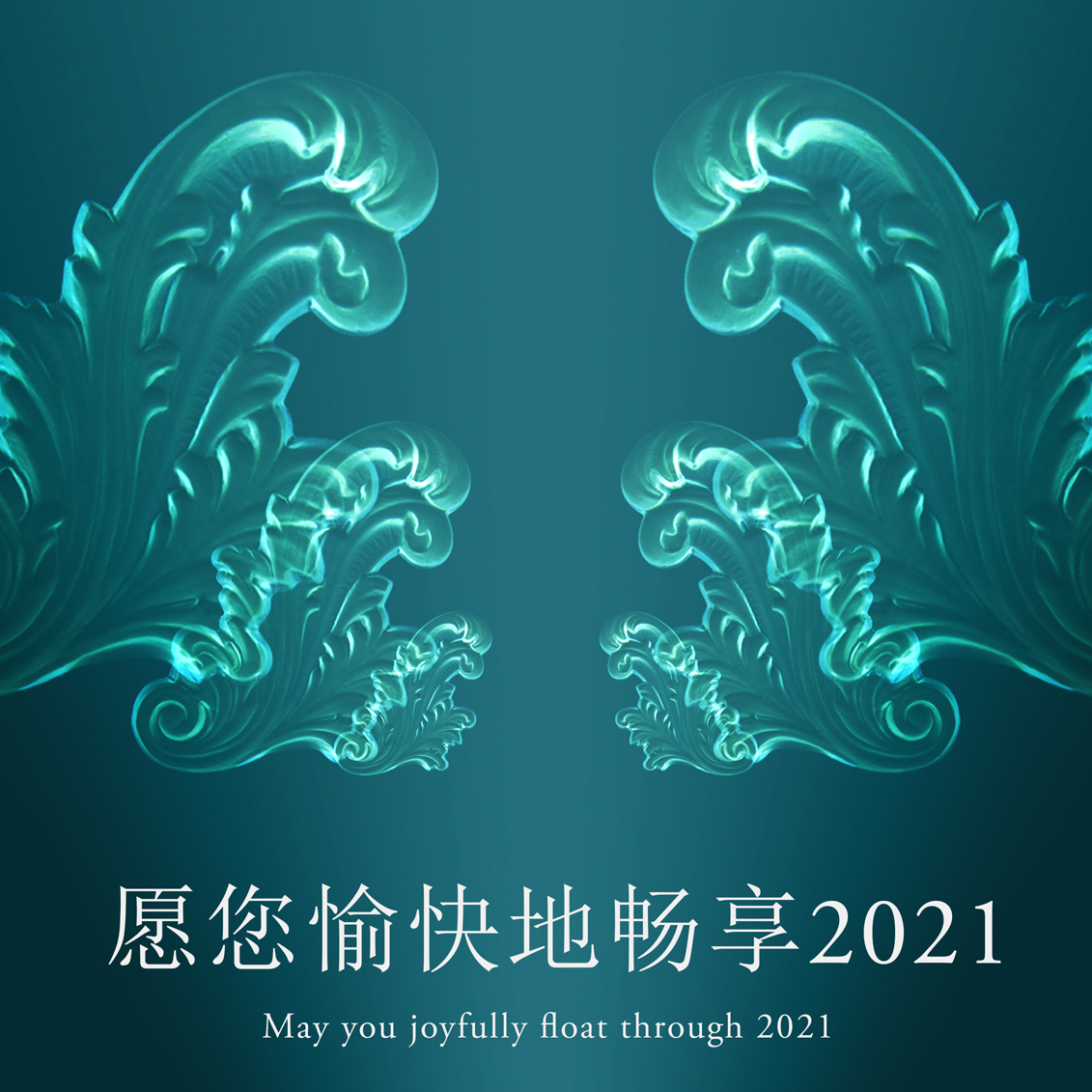 2020 CHINESE NEW YEAR
On Friday, February 12, 2021, we are entering the year of the Metal Buffalo. Let's see what is predicted for us. The changes that started last year will be completed. It will be a year of diligence and hard work, but we have a better year than ending one. Let's be more careful than ever before and this is a recommendation for the next 12 months.
So may the year of the Metal Buffalo be happy for all of us.
88 anniversary of Halama company
September 09, 2020 we celebrated 88 years since the founding of the original company Halama. Despite of many pitfalls, adversity and great defeats, the fourth generation goes step by step forward and strives to fulfill the mission of František Halama, the founder, "to please people, through glass beauty, people in whose hands crystal products are created and people who he enjoys it in all corners of the world ".
"I wish to make this world more pleasurable by the impact of my own energy and emotions incorporated in glass.
To all my co-operators and their families I wish a safe and stable life based on the balance of body and spirit – a life successfully combining time for one's work and that for one's family."