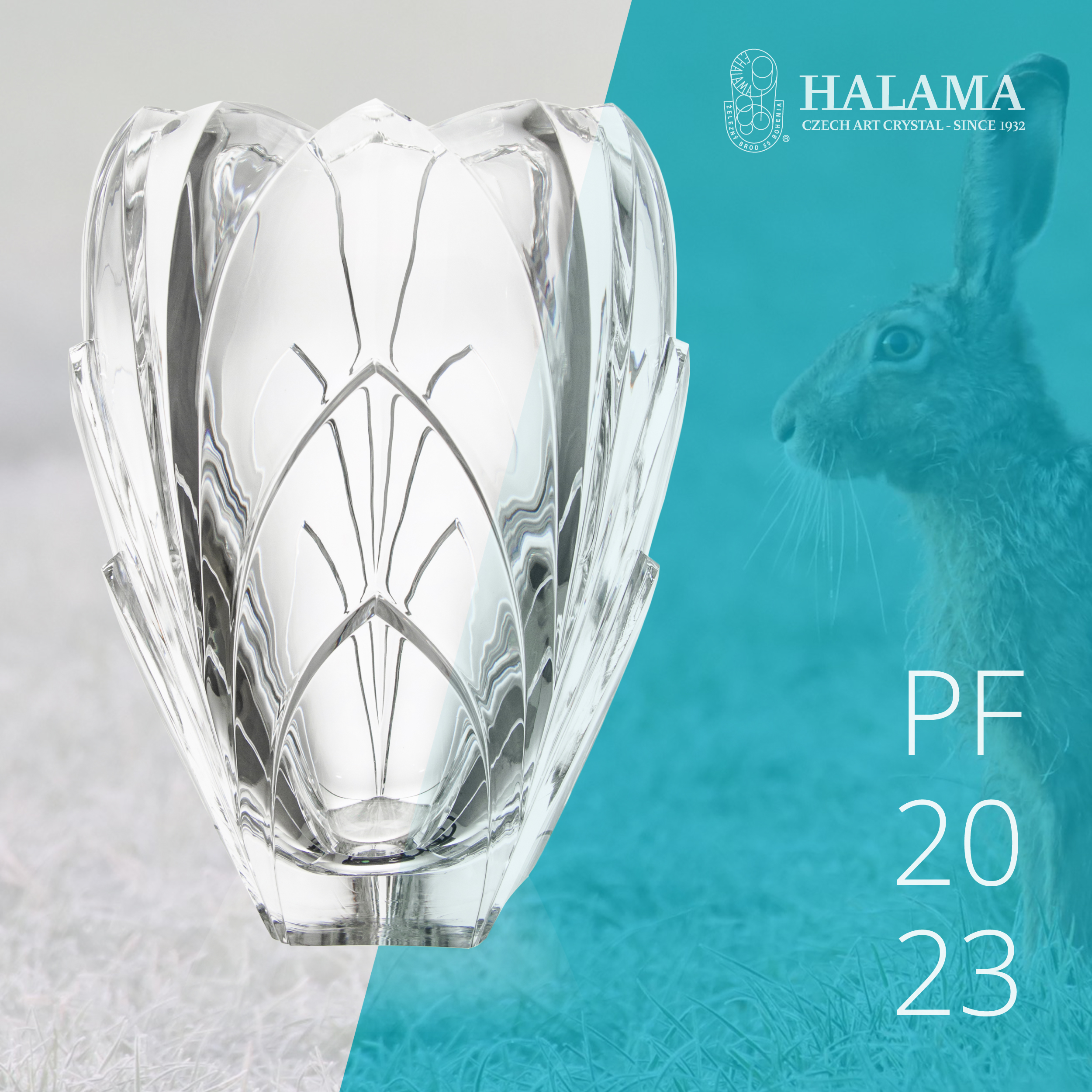 2023 CHINESE NEW YEAR
On Sunday, January 22, 2023, the year of the Water Rabbit begins. Finding a balance and then creating new plans should be a positive result of testing the stability of all of us as we navigate a year full of change and uncertainty. In 2023, new rules are set to take shape and will supposedly change the lives of many of us. But it will also be a year ruled by empathy, compassion and love.So, for the next 12 months, let the paths of all of us point upwards to an imaginary ascent, like a lotus bud on a crystal vase of the same name.
PF 2023
It´s really a great happiness when at the end of the year, full of great upheavals in all directions, you can meet all your loved ones together again.
WE WISH YOU A MERRY CHRISTMAS AND GOOD HEALTH, REAL HAPPINESS AND SATISFACTION IN THE NEW YEAR.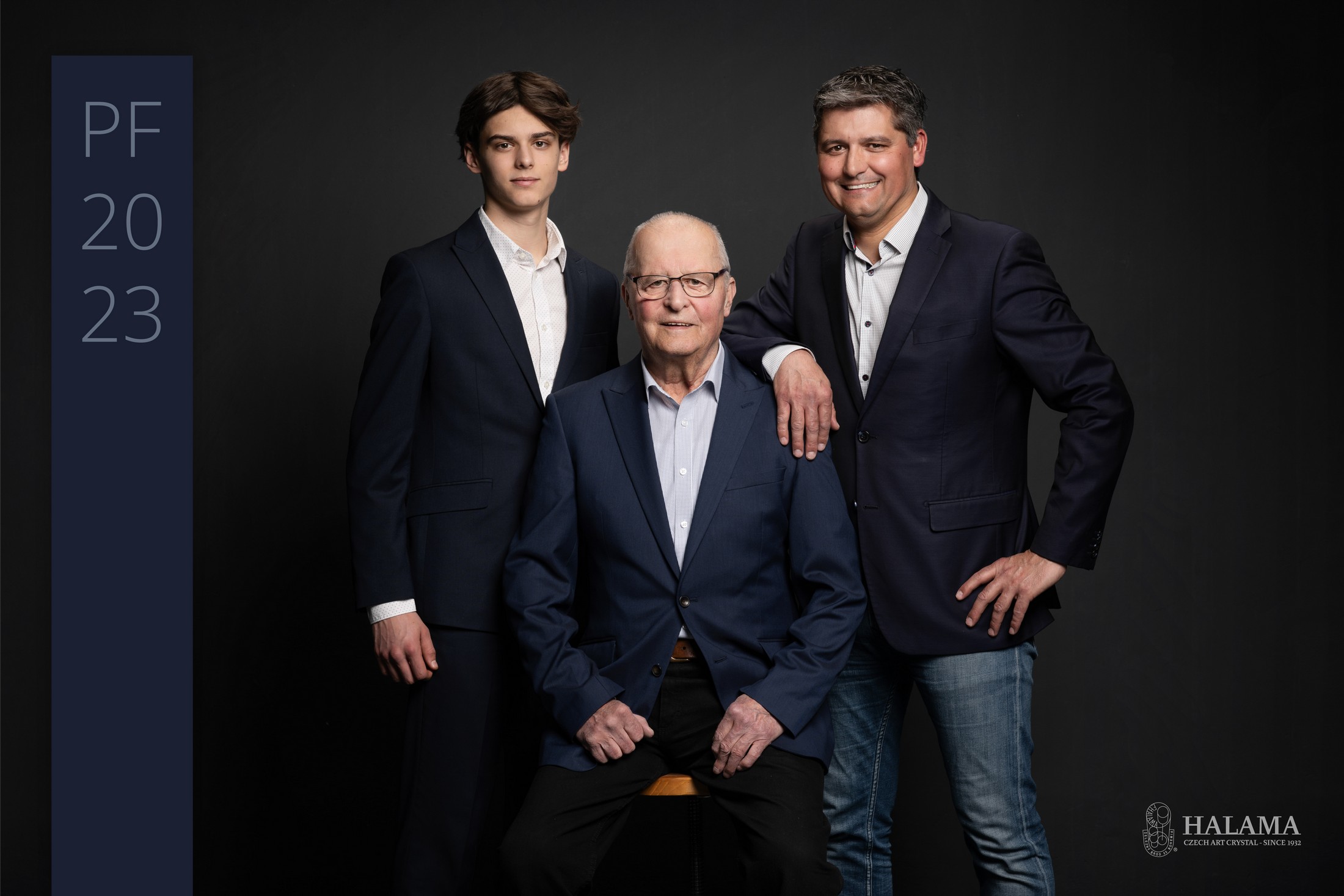 "I wish to make this world more pleasurable by the impact of my own energy and emotions incorporated in glass.
To all my co-operators and their families I wish a safe and stable life based on the balance of body and spirit – a life successfully combining time for one's work and that for one's family."