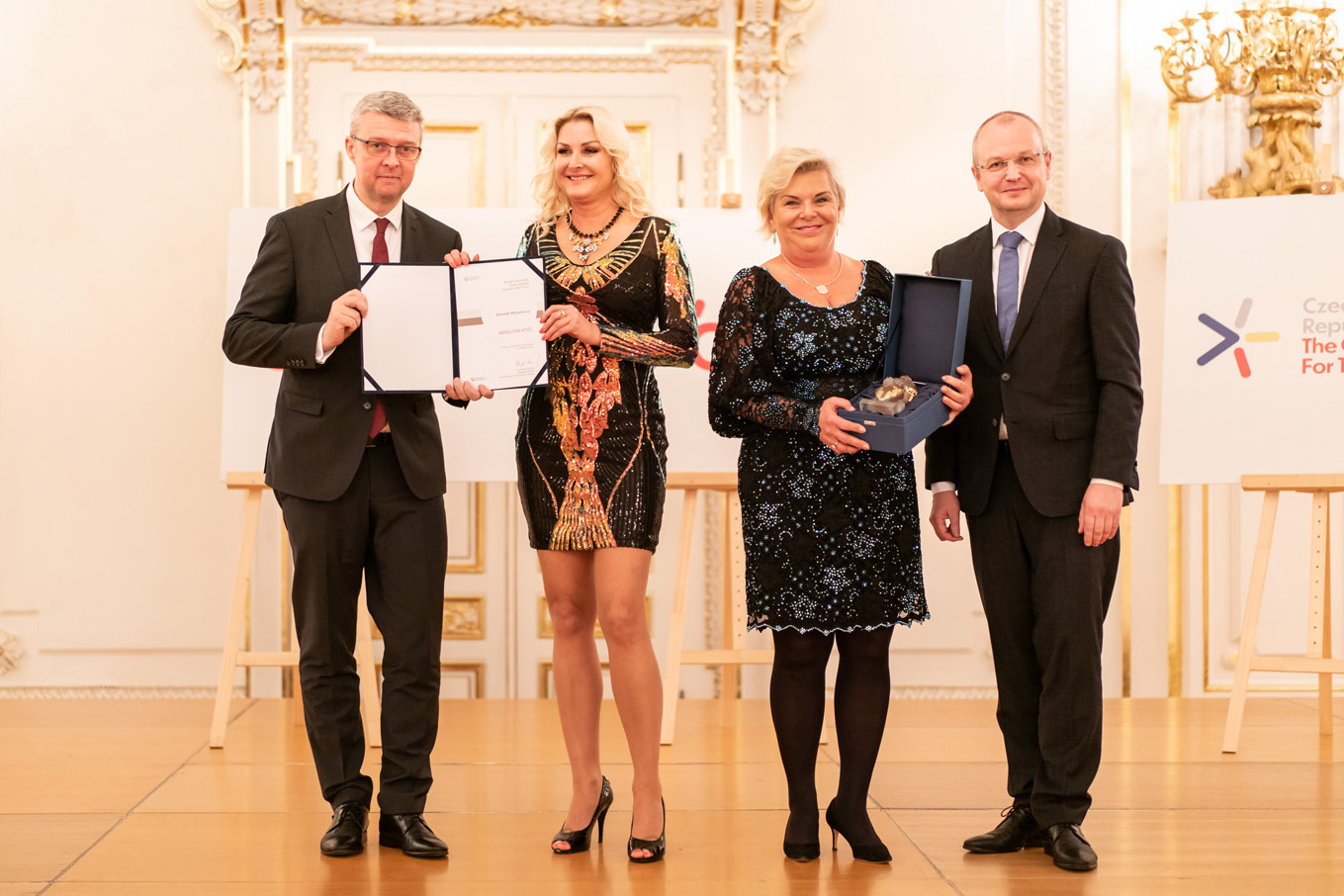 On the evening of November 26th, 2019, the Spanish Hall of Prague Castle, was only and exclusively dedicated to the National Awards of Quality Czech Republic and National Awards of Social Responsibility Czech Republic.
The winners received unique crystal statuettes of lions, decorated with gold and platinum, the original design of which dates back to the HALAMA´s manufactory from 1946.
We are a proud supplier of awards for Committee of Quality Czech Republic.