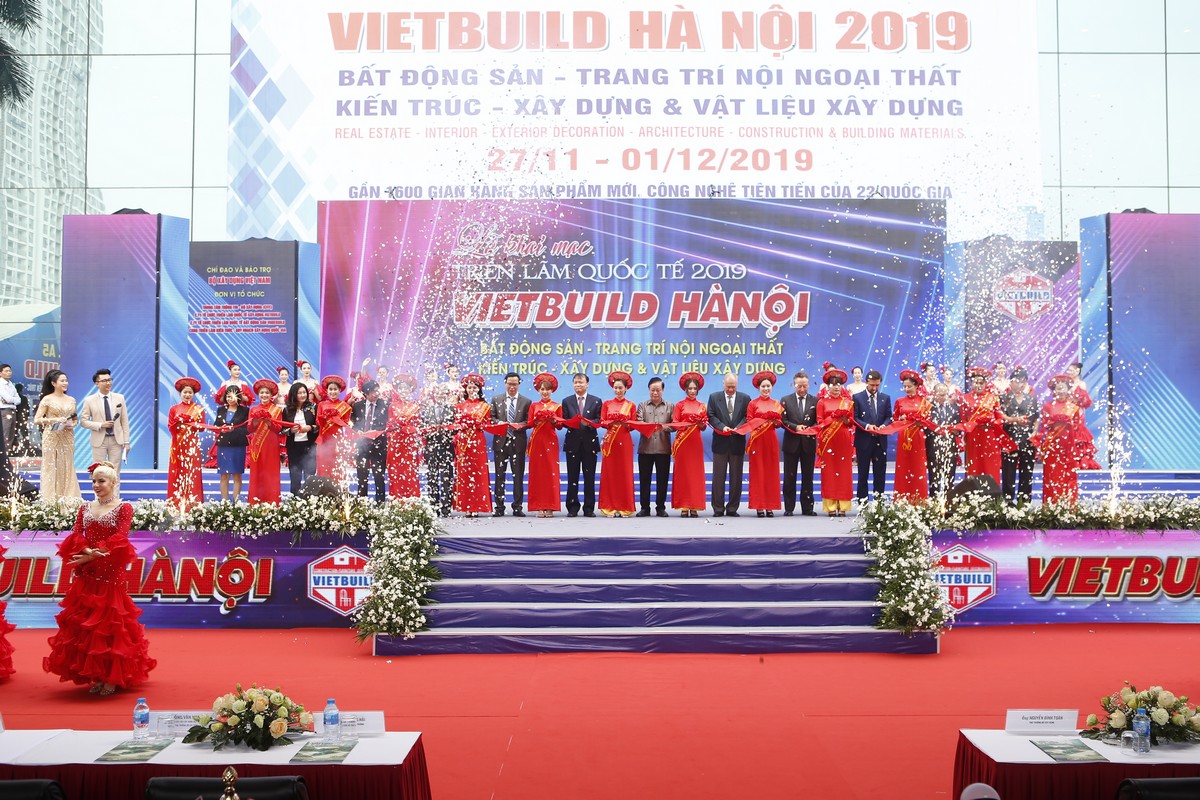 Halama Brand promotion in Vietnam – international exhibition Vietbuild, Hanoi.
The presentation of the HALAMA brand was again taken by the Vietnamese distributor, Crystal Lighting Trading Co. The experienced distributor took up the realization of his detailed marketing plan and again proved how well it represents a number of traditional Czech manufacturers of luxury goods in Vietnam.
We thank to Mr Nguyễn Văn Thế and his whole team for the work perfectly done.